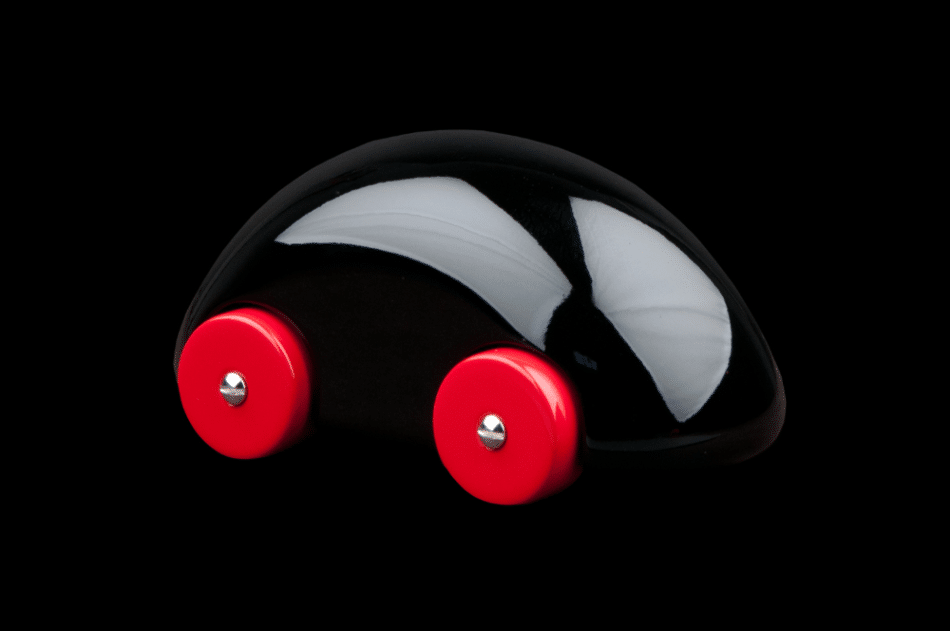 Lek och allvar
29 april – 1 juli 2018, med vernissage söndag 29/4
Ulf Hanses: Lek och allvar
29 april – 27 maj: lördag–söndag, samt även tisdag 1/5 och torsdag 10/5, kl 12–16.
5 juni – 1 juli: tisdag–söndag, kl 12–16.
Ulf Hanses är en lekfull funktionalist med både bredd och karaktär. Grunden till Ulf Hanses designarbete är leken med former, volymer och proportioner. Bland hans uppdragsgivare finns Boda Nova, IKEA och Playsam. Ulf Hanses har deltagit i en rad designutställningar både nationellt och internationellt och finns representerad på bland annat Nationalmuseum, Röhsska museet, MoMA – The museum of Modern Art, Japan Toy museum, Musee de Art Decoratife m fl. Han har erhållit en rad nationella och internationella utmärkelser, bl a Utmärkt Svensk Form och Red dot award vid ett flertal tillfällen.