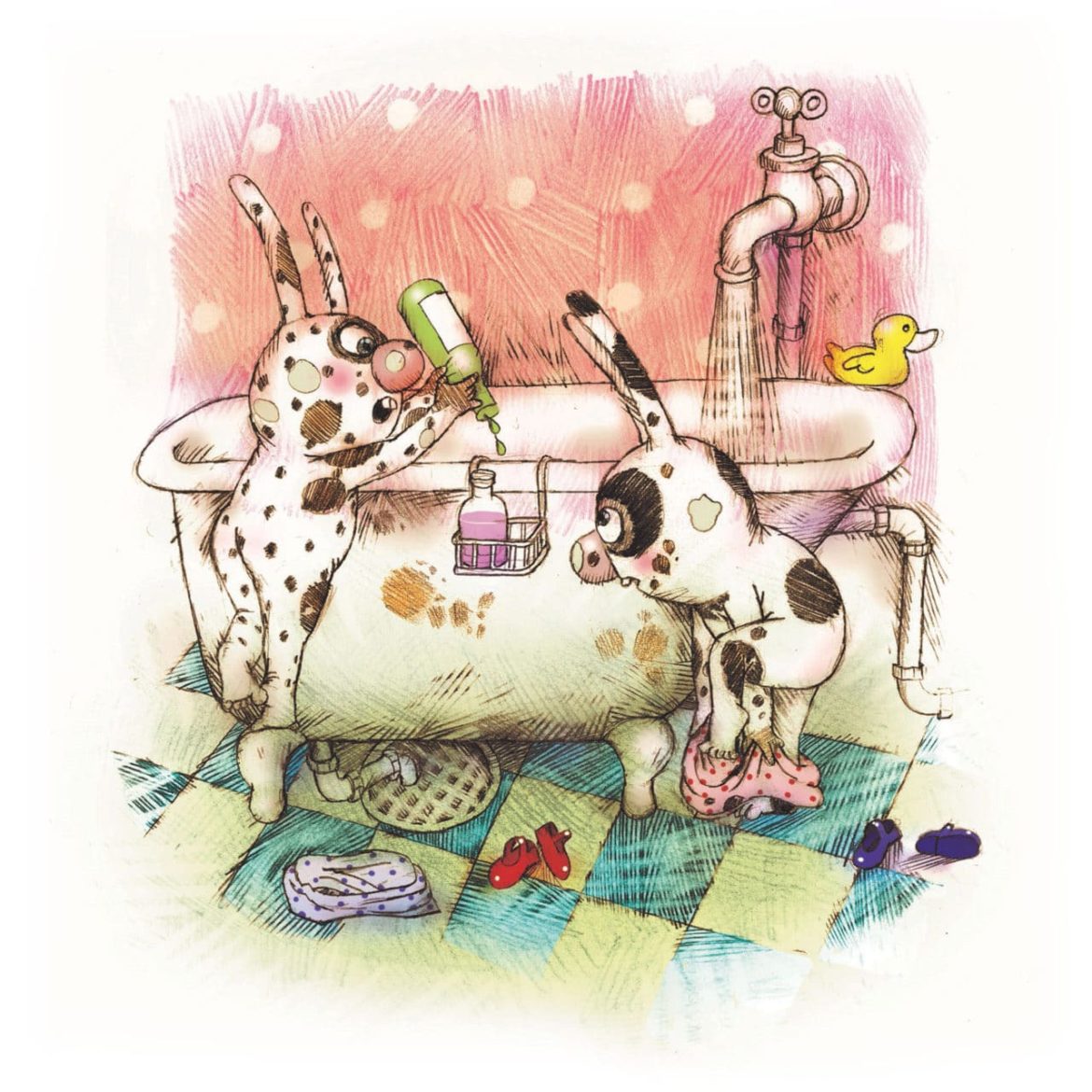 The year 2018's Ottilia Adelborg Award winner, Lotta Geffenblad, was awarded at the museum Thursday the 6th of December 2018 (Ottilia's birthday) at 19.00.
Lotta Geffenblad works primarily as an illustrator, but is also a children's book author, animation director, animator and character designer. She has also worked as a prop for theater and dance performances. Geffenblad has created the imaginative books about Aston, Prick and Fläck and Betty.
Lotta Geffenblad's web: lottageffenblad.se
The Ottilia Adelborg Award
The Ottilia Adelborg Award, with the aim of highlighting female artistry, is awarded a children's illustrator who works in Ottilia Adelborg's spirit. The prize, consisting of 20,000 SEK and a diploma with the Adelborg motif, is awarded by Gagnef Municipality every other year on December 6th, the anniversary of Ottilias birth. A jury nominates three illustrators, of which a prize winner is voted by the municipality's third-graders. The prize was established by Gagnef municipality in 2000.
Gagnefs kommun: Lotta Geffenblad tilldelas Ottilia Adelborg-priset 2018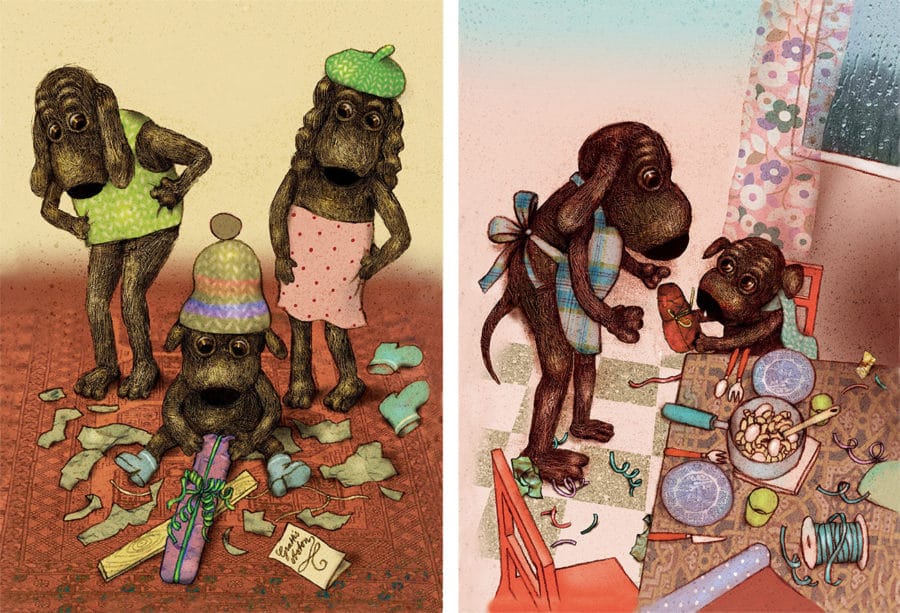 Exhibition with Lotta Geffenblad's illustrations was open 8–9 dec and 15–16 December, at 12–16.